VAC PROGRAMME - JULY 2016
Last week TMJ held another successful student vac training programme. The students were exposed to the various areas of legal practice and ended the week with a daunting moot where they had to present legal argument to our "judges", Oliver James, Agrippa Mpungose, Michael Browning and Peter Hobden.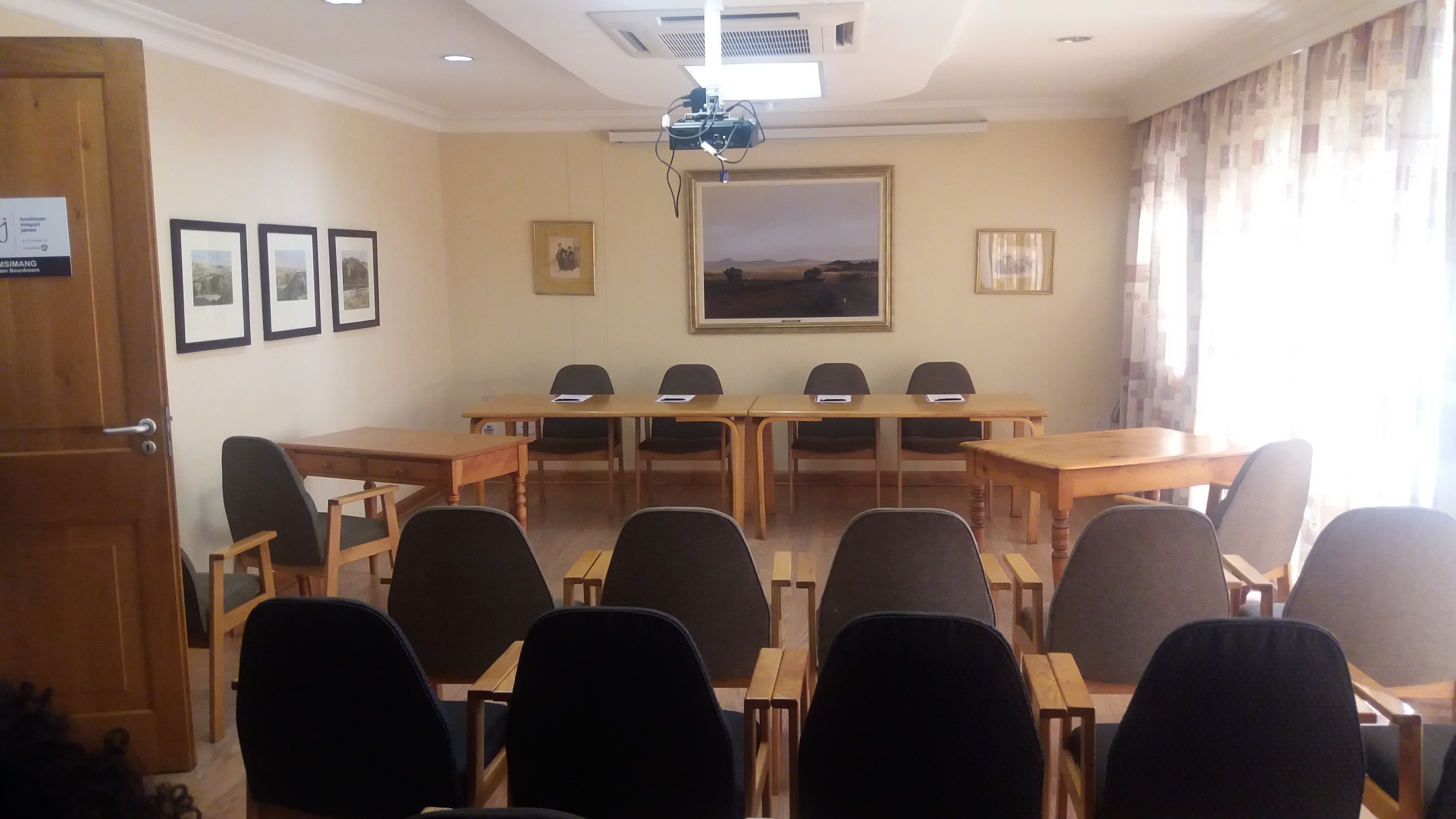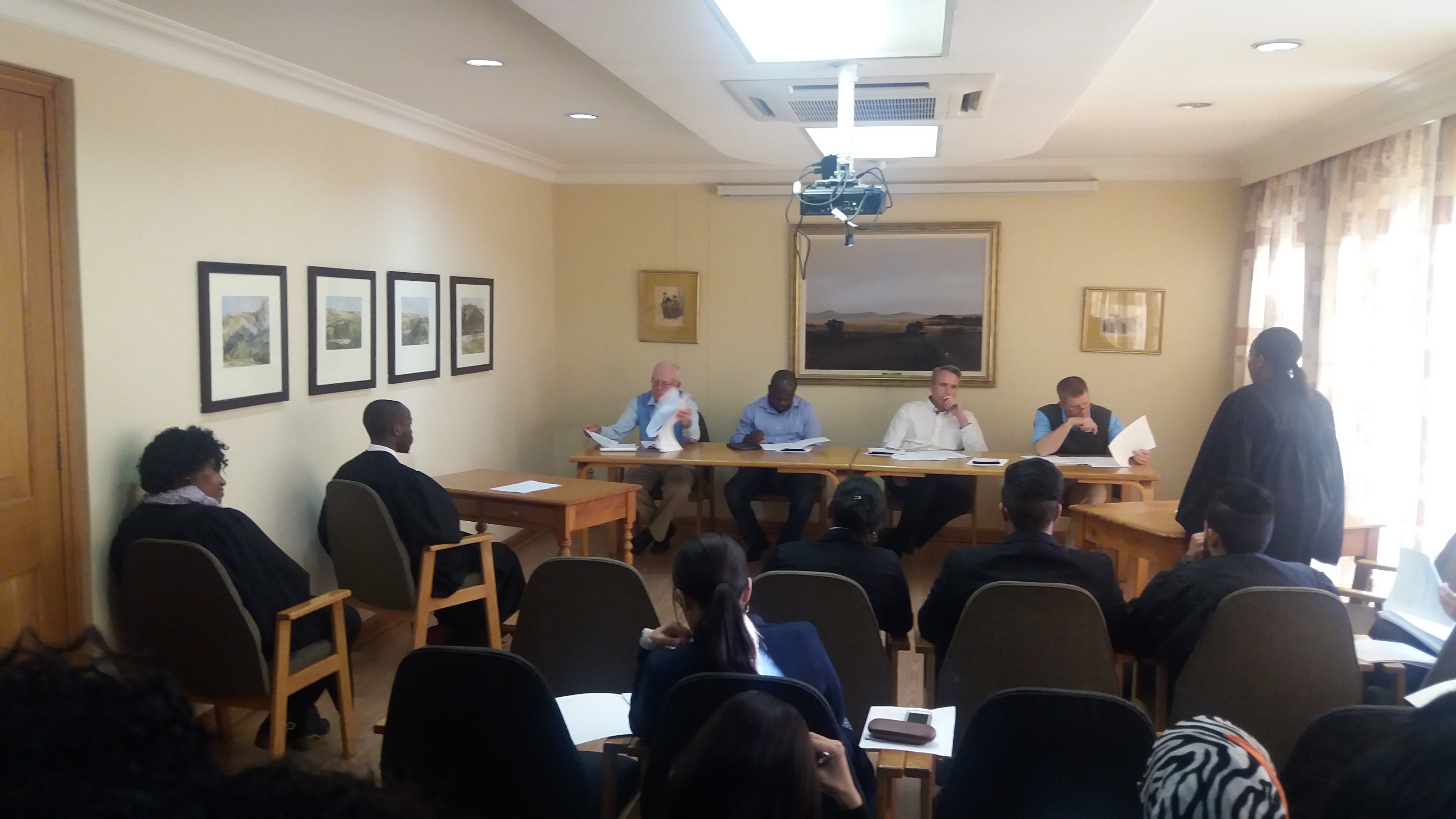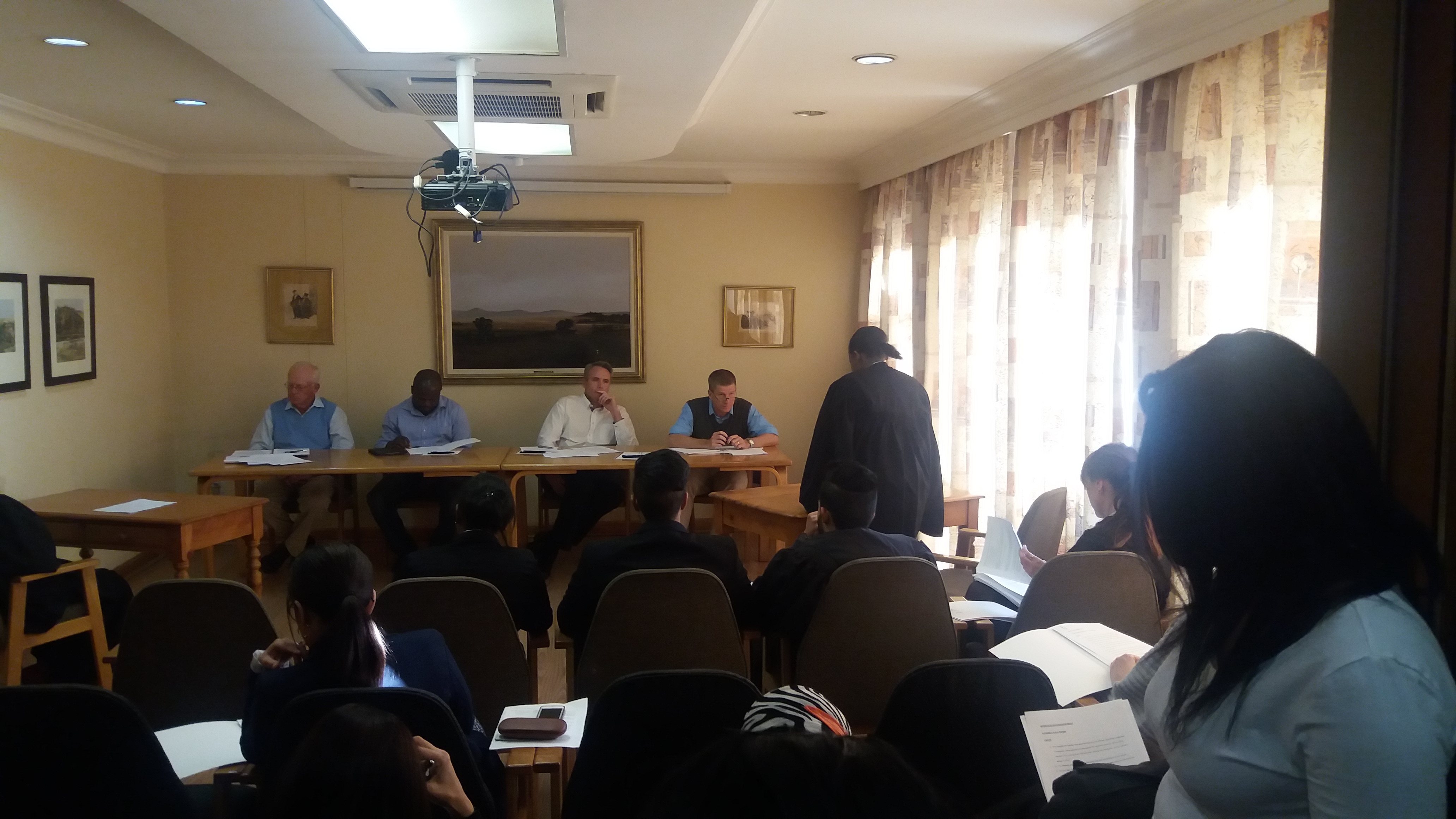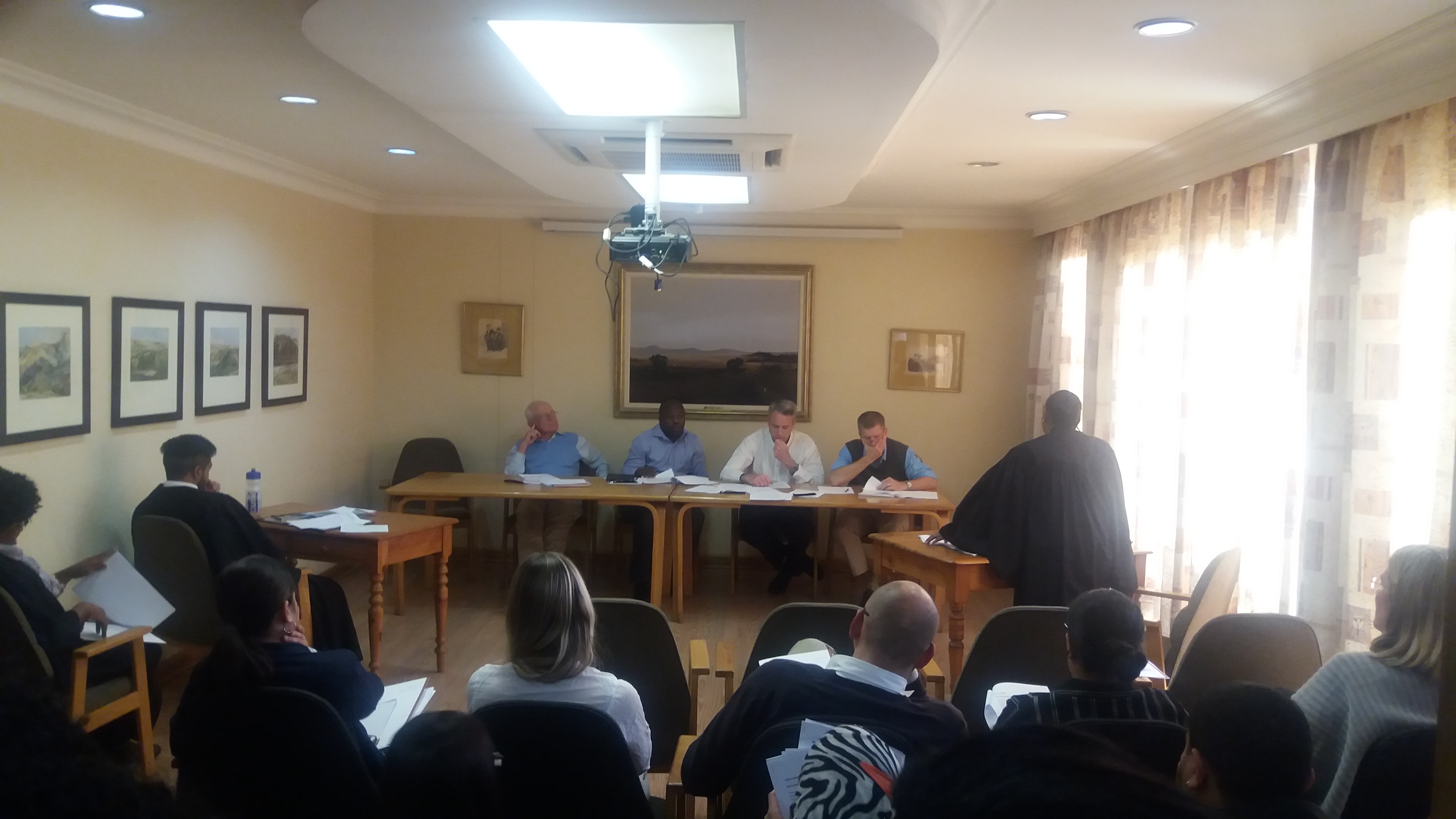 TMJ Promotion of Access to Information Manual
© 2018 TMJ Attorneys - Website by Loud Crowd Media
This website contains general information about legal issues and developments in law. Such materials are for informational purposes only and may not reflect the most current legal developments. They should not be construed as legal advice. Should you require legal advice please contact one of our attorneys directly at the given contact addresses. Neither your receipt of information from this website, nor your use of this website to contact Tomlinson Mnguni James or one of its attorneys creates an attorney-client relationship between you and the firm.