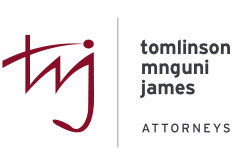 Property Blogs written by Natalie Luck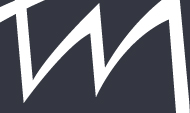 Keeping a tight grip on Direct Marketing
12 February 2018 |&nbsp By Natalie Luck
In light of the new Protection of Personal Information Act 4 of 2013 (POPI) the legal position in relation to direct marketing has been altered.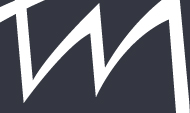 The Buzz around alien invasive species
23 May 2017 |&nbsp By Natalie Luck
Alien Invasive Species (AIS's) cause a large amount of damage to South Africa's economy each year: water hyacinth in dams, for example.
TMJ Promotion of Access to Information Manual
© 2018 TMJ Attorneys - Website by Loud Crowd Media
This website contains general information about legal issues and developments in law. Such materials are for informational purposes only and may not reflect the most current legal developments. They should not be construed as legal advice. Should you require legal advice please contact one of our attorneys directly at the given contact addresses. Neither your receipt of information from this website, nor your use of this website to contact Tomlinson Mnguni James or one of its attorneys creates an attorney-client relationship between you and the firm.