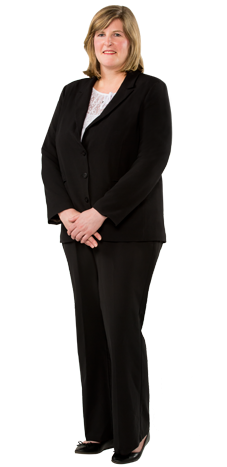 Leanda worked as a conveyancing secretary at three well reputed firms in Pietermaritzburg from 1989 to 2004. In 2005 she joined Tomlinson Mnguni James and thereafter enrolled to study a Bachelor of Laws (LLB) degree through the University of KwaZulu-Natal and graduated with this degree in 2013. She served her articles of clerkship with the firm, and in October 2015 was admitted as an attorney.
Leanda works in the conveyancing department in the Pietermaritzburg office and attends to bonds, transfers and other property-related matters.
TMJ Promotion of Access to Information Manual
© 2018 TMJ Attorneys - Website by Loud Crowd Media
This website contains general information about legal issues and developments in law. Such materials are for informational purposes only and may not reflect the most current legal developments. They should not be construed as legal advice. Should you require legal advice please contact one of our attorneys directly at the given contact addresses. Neither your receipt of information from this website, nor your use of this website to contact Tomlinson Mnguni James or one of its attorneys creates an attorney-client relationship between you and the firm.