TMJ YEAR END FUNCTION - 2015
As the year comes to an end, we at TMJ come together and enjoy our different cultures, traditions and diverse lifestyles. It is often said that "Pictures tell stories" and our pictures below certainly tell stories of our "AFRICAN TRADITIONS"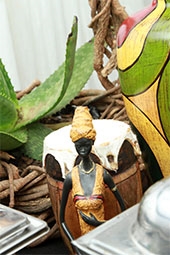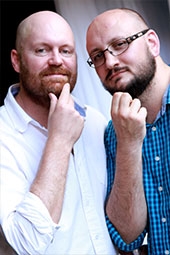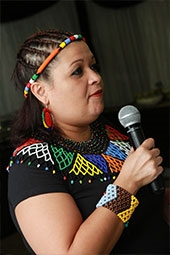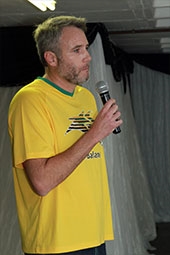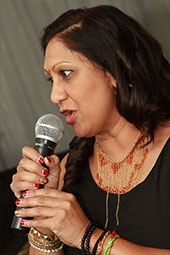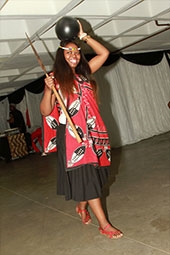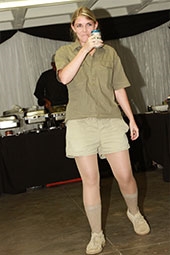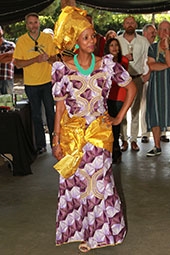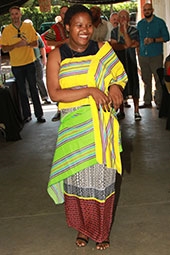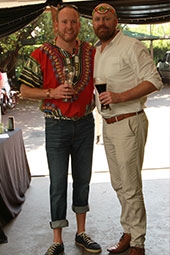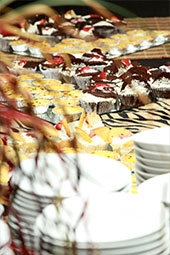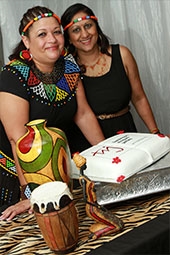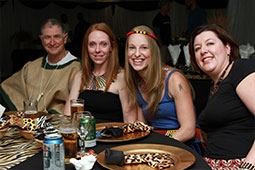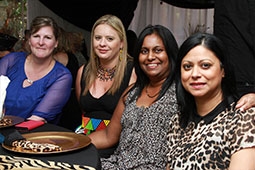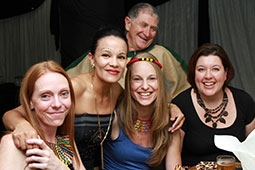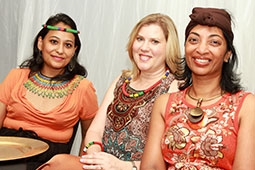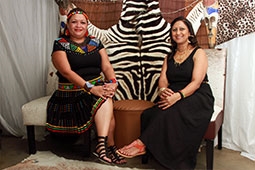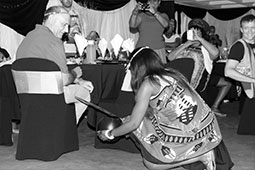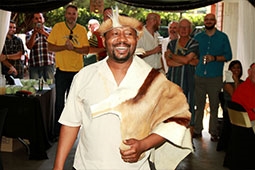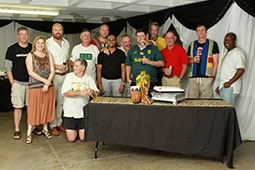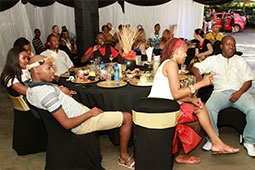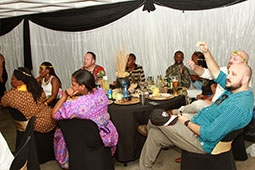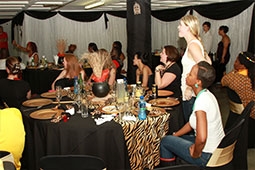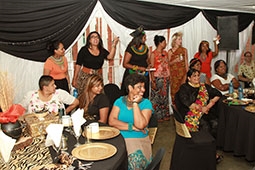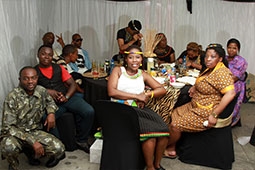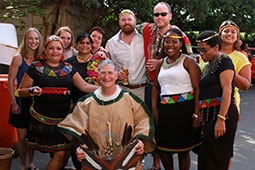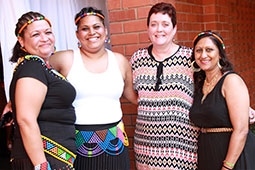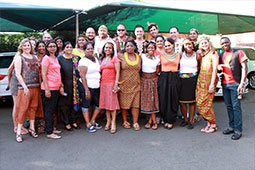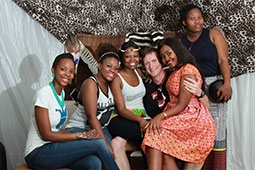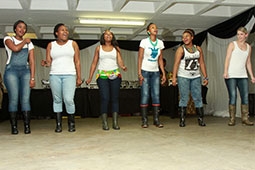 TMJ Promotion of Access to Information Manual
© 2018 TMJ Attorneys - Website by Loud Crowd Media
This website contains general information about legal issues and developments in law. Such materials are for informational purposes only and may not reflect the most current legal developments. They should not be construed as legal advice. Should you require legal advice please contact one of our attorneys directly at the given contact addresses. Neither your receipt of information from this website, nor your use of this website to contact Tomlinson Mnguni James or one of its attorneys creates an attorney-client relationship between you and the firm.